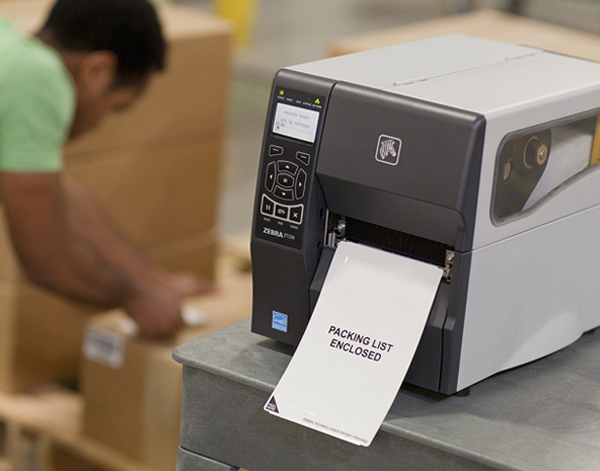 Suppliers of Industrial inkjet printers
Industrial laser printers, Hi res printers, Desktop thermal printers, Thermal transfer printers, conveyors, turntables, Carton tapers, Label applicators, Colour label printers, Label reminders, I D tag printers,Card feeders, Roller coders, Bottle labellers, Desktop conveyors,Industrial conveyors, inks, labels, printing ribbon and other printer consumables. We specialise in industrial inkjet printers.
ALLIANCE PARTNERS
We have a wide range of alliance partners who can also extend our range of products to allow for a complete site management approach.
For more information contact: sales@nationalcoding.com.au
We make it easy for clients that is why so many clients have been with us for years. Once we have spoken with or met a new client, we take care of the rest. You don't even have to leave your office, we will come to you. A dedicated team member or specialist broker will personally look after you and with over $350 million in finance arranged annually we have the skills and buying power to locate and negotiate the right finance. Compared to the banks, we think you will find us a breath of fresh air. https://www.finlease.com.au
National Coding Technologies are ideally structured to support all your coding needs. With offices located along the eastern seaboard of Australia we can provide a high level of technical, commercial and application expertise.
All of our staff are technically biased allowing them to advise you in any decision making for your plant. National Coding Technologies is a totally independent company allowing us to assist impartially on the best solution for your ongoing project or immediate need.
To contact us click here